In 2021, very few millennials or members of Generation X consume television or radio. Instead, online entertainment is de rigueur. Live streaming, video games, mobile gaming and gambling are some of the formats that entertainment has adopted today. Of each of these areas, gaming is the most popular; in fact, gaming is valued more highly than live streaming, movies and music combined. E-sports has emerged as a successful pastime within this area, whether for competing or watching. Proof of this is what happened in 2019, when the League of Legends world championship had almost as many viewers as the Superbowl.
But how did we get here?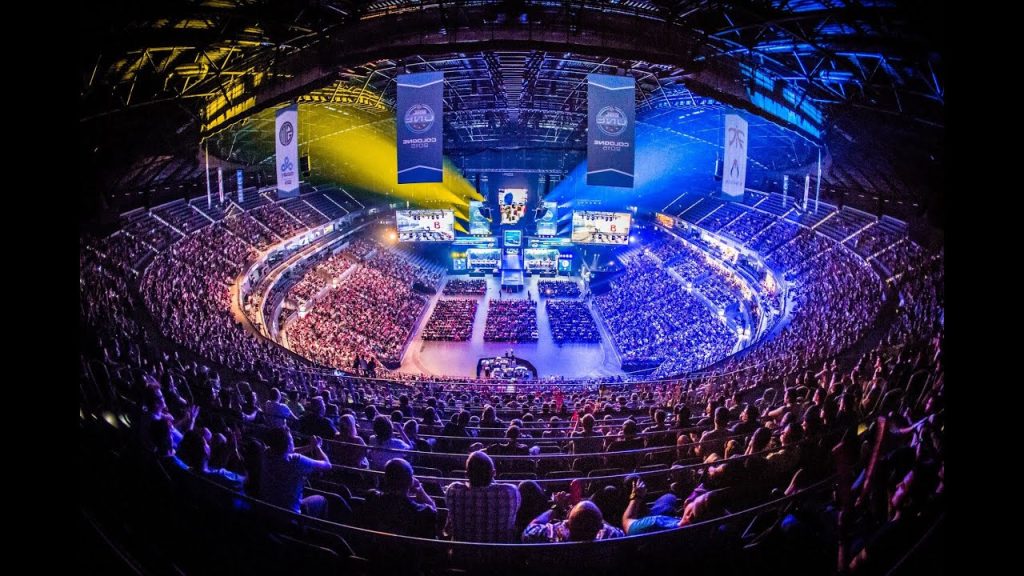 E-sports tournaments have been played since 1970. Over the years and with the advancement of technology, they have become increasingly popular and attractive. However, they remained on the fringes of the entertainment sector. As game graphics improved and specific titles acquired cult status, competitive gaming took off. Thus, with the advent of the internet, people realised that they could compete online and even stream games for entertainment.
With loyal fans and followers, the sector grew steadily, but it wasn't until 2020 that it took off. The first quarter of last year was marked by the onset of the covid-19 pandemic. By April, most countries were in lockdown and almost every sporting event in the world had been cancelled. From football to tennis to taekuondo, all stadiums, arenas and auditoriums were silent.
For operators of sports betting sites, this was a problem. Sports betting is one of the most lucrative forms of gambling, but without sports to bet on, operators panicked. Fortunately, as with e-sports, interest in betting on the outcome of tournaments grew. This meant that operators could offer e-sports betting as a viable alternative to sports betting.
Thus, those who bet on traditional sports began to bet on e-sports, and when sporting events resumed, a new sport had been included in the betting sites' proposition.
So what is new in the e-sports betting universe and what elements are driving this growing sector?
Cryptocurrencies and blockchain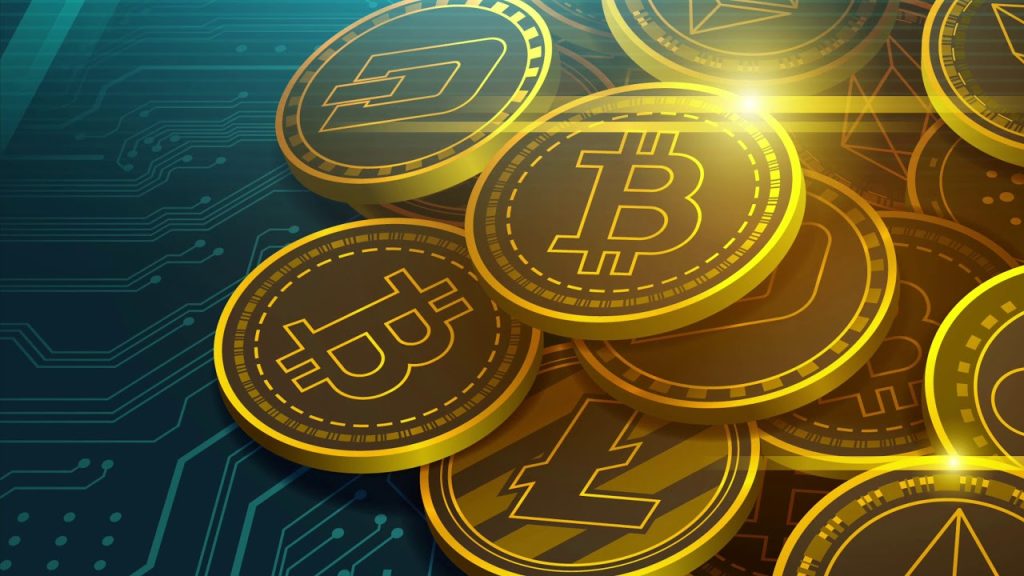 Cryptocurrencies and blockchain are driving every sector we can imagine. Finance, healthcare, education and gambling all function better and with a higher level of security thanks to these two technologies. The virtue of cryptocurrencies is that they enable faster transactions at a lower cost and facilitate dispute resolution. As every transaction is recorded on the blockchain, there can be no deletions or fraud.
And not only that: cryptocurrency payments include those who do not have a bank account or are afraid to make payments online. We should also bear in mind that there is a large overlap between the types of people who use cryptocurrencies and those who enjoy e-sports and are likely to bet on them. Allowing cryptocurrency payments makes betting on e-sports more accessible to fans and bettors.
Connectivity and accessibility
The use of mobile devices is likely to make a big impact on the popularity of e-sports. Smartphones with access to fast and cost-effective internet are perfect for on-the-go broadcasts. Fans can tune in and watch tournaments, and even bet from wherever they are. As mobile devices become faster and better, e-sports betting sites will receive more traffic. Some companies are looking to enable betting through wearable devices and home automation software. This will make betting and keeping track of tournament results much more convenient.
Skin betting
Skin betting or skin games are games that allow players to exchange virtual items during gameplay. These items can be bought or earned, such as weapons, lives, shields, clothing or other items. In the world of e-sports, items have a value that often depends on how scarce they are. As the style and quality of skins have improved over the years, they began to be used as a type of digital currency. Sites appeared that allowed gambling on these skins, although most of them were illegal. There is so much demand for skin games that operators must be ready to incorporate them legally into their offerings.